Because Spain don't be only sun, beach and beautiful girls I try to guide you for one of the most impressive monuments of the spanish culture: the Santiago's Way; but not only exist monuments, as well it's a very important… Continue reading →
San Pedro is apparently the remnants of what was once a port nestled in the cliffs of Cabo de Gata, Andalucia. It was discovered and is now the home to several permanent residents and many, many other travellers from all… Continue reading →

Fire Dancer Pirates Bar Koh Phangan
I'm in the middle of a HUGE party here on Koh Phangan, for the Thai Songkran Festival. The house music right outside this Internet cafe is pounding the beat, and everyone's dancing like crazy.…
Continue reading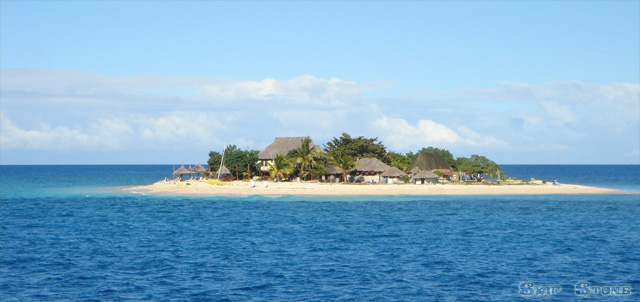 South Sea Island Fiji
I've been wanting to visit Fiji ever since 1982 when my plane stopped there to refuel on my way to Auckland, New Zealand. I wished then I could hop off and check it out, but that…
Continue reading

Nimbin Hemp Bar and Hemp Info Center
I'm here in Nimbin and I'll be reviewing the MardiGrass Festival for our sites. They're expecting 10,000 people to decend upon this tiny town tomorrow in the countryside surrounded by rainforest.
Yesterday I… Continue reading →
More Comments
Posted by: Lucy on 2006-03-03 11:37:01
i am wondering when the next 2006 mardi grass is in Nimbin. Id like to attend. Any details please. many thanks lucy
---
Posted by: Neil on 2006-03-11 23:20:38
May 6th and 7th https://www.nimbinmardigrass.com/
---
Posted by: sammy on 2007-05-09 02:47:08
hi i visited nimbin in 2005 and if it was anymore layed back people would be on their backs. fantastic place to jus chill and do nothing. i will definatly be visiting when i go back to oz later this year. someone said byron used to be like it. cant see that myself but hey, what do i know. if you get the chance to go then do.
---
Posted by: sweeta-uw on 2008-03-24 08:48:00
Sorry, but what is kimerikas? Jane.
---
Posted by: Jim on 2008-04-05 20:42:54
I lived in Nimbin for a while and, now that I am away from it, I miss the place so much. To begin with I went there as a backpacker for the fantastic buds that are grown out in the rainforest but after moving there and living as a local I realised that the 'real' Nimbin was found under the smoke haze and that the pot was an extra bonus on top of a friendly, happy, excepting, environmentally sound community. Go there.Go there now.
---
Posted by: mike on 2008-11-09 21:26:35
yea i just got back from nimbin yesterday and it was my first time to a place like that before and i have to say thet i had one of the best weekends in a very long time its a beautiful place and the people there are awsome
---
Posted by: kelvin on 2009-06-03 12:35:23
I visited Nimbin... all i can say is its fantastic! and for anyone thinking of going... do so, Australia is one of the best places i have been and i have travelled a fair bit. Also visit Bunya Mountains if ur looking for a bit of peace and quiet.... Definetly worth a look!
---