Hippie Havens
Hi Fellow Hipsters,
This is Virgin again of Ocean Beach-San Diego, CA, formerly of Santa Cruz, Seattle, San Francisco, Los Angeles and the Central California Coast (see my postings for these places). As a San Diegan for the last four… Continue reading →
There is no better place to love your brothers and sisters and mother Earth than in Black Rock City. The world's largest Leave No Trace community is friendly and kind and welcoming to all walks of life. No one will… Continue reading →
the Alpujarra is a series of beautiful white-washed Andalucian-moorish villages high up in the mountains, producing loads of crafts like ceramics, rugs and strange little herbal tinctures and liquers. There's a magical mix of influences in this area – the… Continue reading →

Nimbin Hemp Bar and Hemp Info Center
I'm here in Nimbin and I'll be reviewing the MardiGrass Festival for our sites. They're expecting 10,000 people to decend upon this tiny town tomorrow in the countryside surrounded by rainforest.
Yesterday I… Continue reading →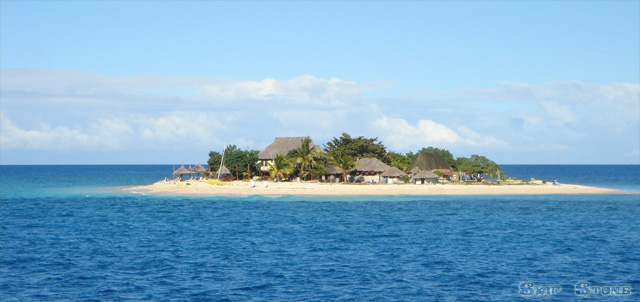 South Sea Island Fiji
I've been wanting to visit Fiji ever since 1982 when my plane stopped there to refuel on my way to Auckland, New Zealand. I wished then I could hop off and check it out, but that…
Continue reading